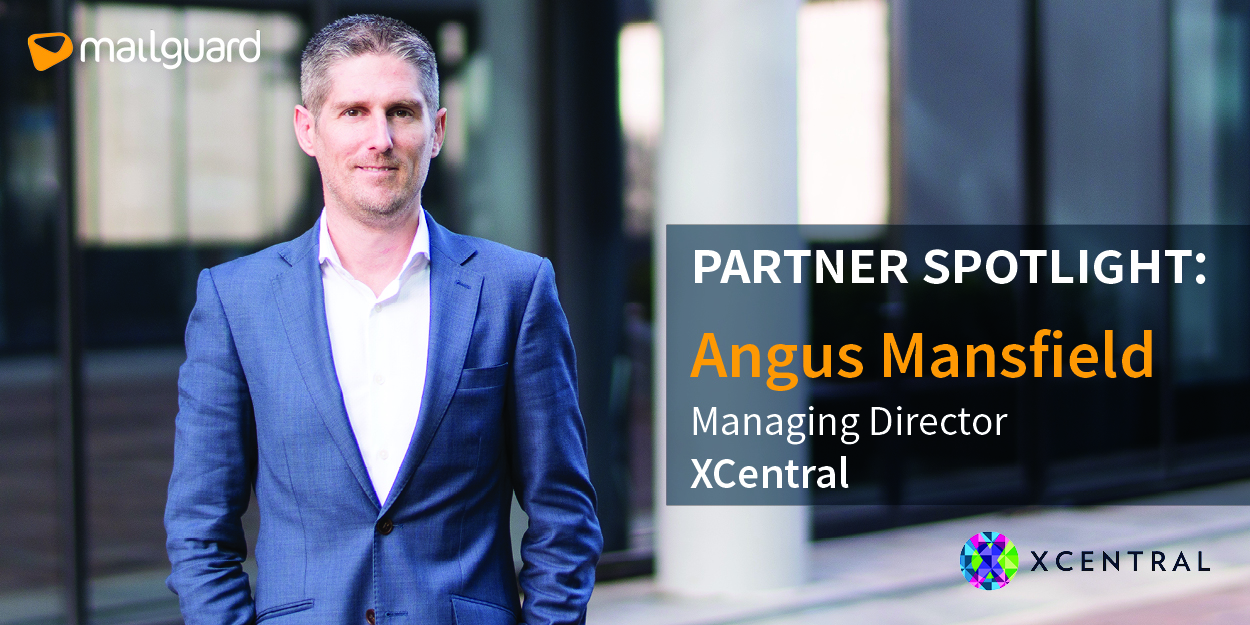 XCentral is an Australian I.T. Services Provider and a valued MailGuard Partner.

Since 2005, XCentral have had a successful track record of delivering managed services and cloud solutions. The company's experienced team uses proven methods to enable organisations to realise the full potential of today's digital technologies.

We spoke with Angus Mansfield, Managing Director of XCentral on the company's approach to cybersecurity, his views on MailGuard, and to learn more about XCentral's core beliefs that 'technology transforms business'.
Read More