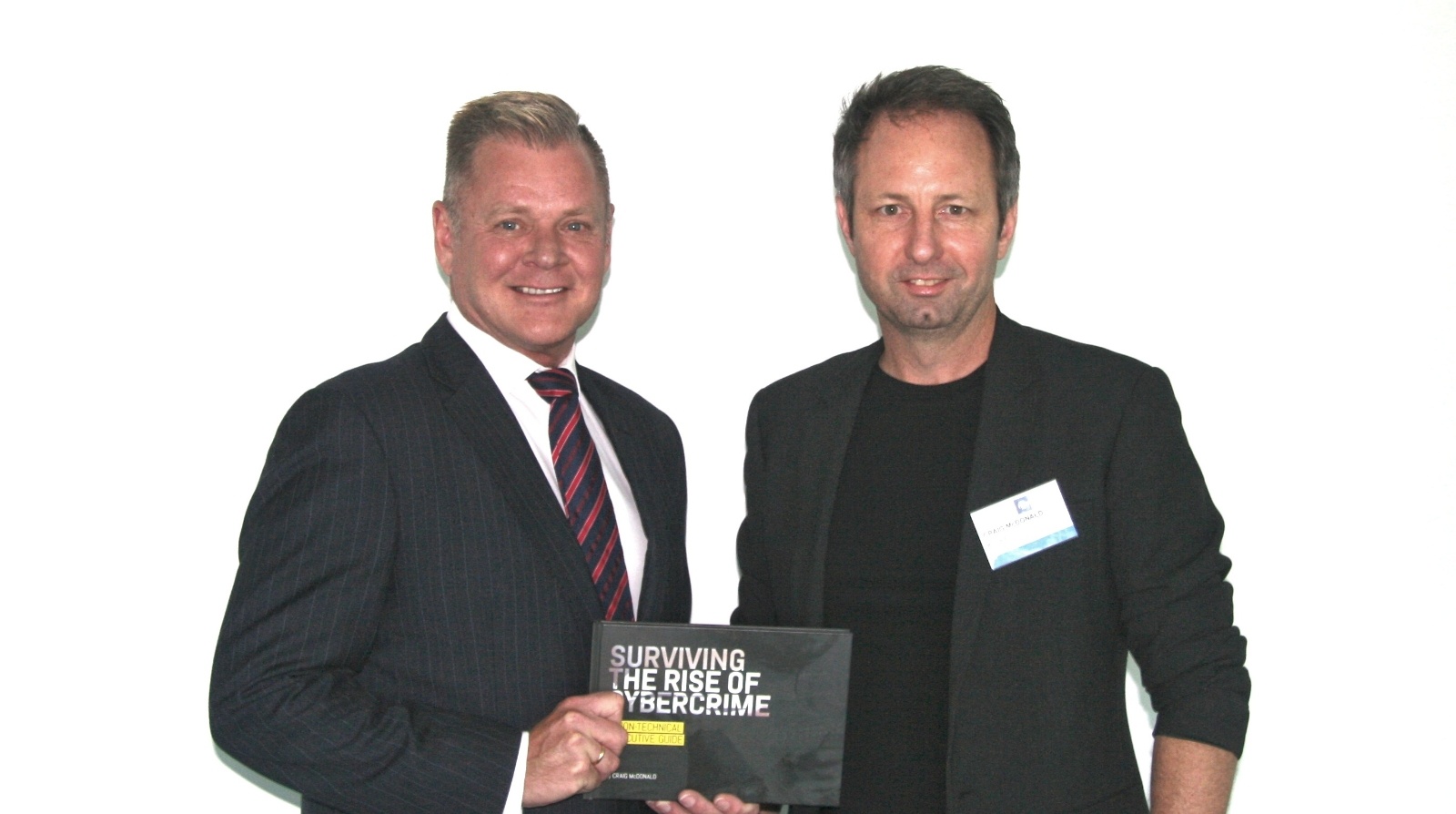 An Interview with Prof. Gary Martin of AIM WA

I recently spoke at a leadership forum organised by the Australian Institute of Management, Western Australia (AIM WA). In my talk, I invited the audience to consider the real and immediate threat that cybercrime poses to business, not only in terms of potential losses but at the level where it can be a threat to a company's very existence.
Following-up on the AIM WA forum I interviewed Professor Gary Martin. Gary is CEO and Executive Director of AIM WA, and is hands-on in making their forums happen.
Read More