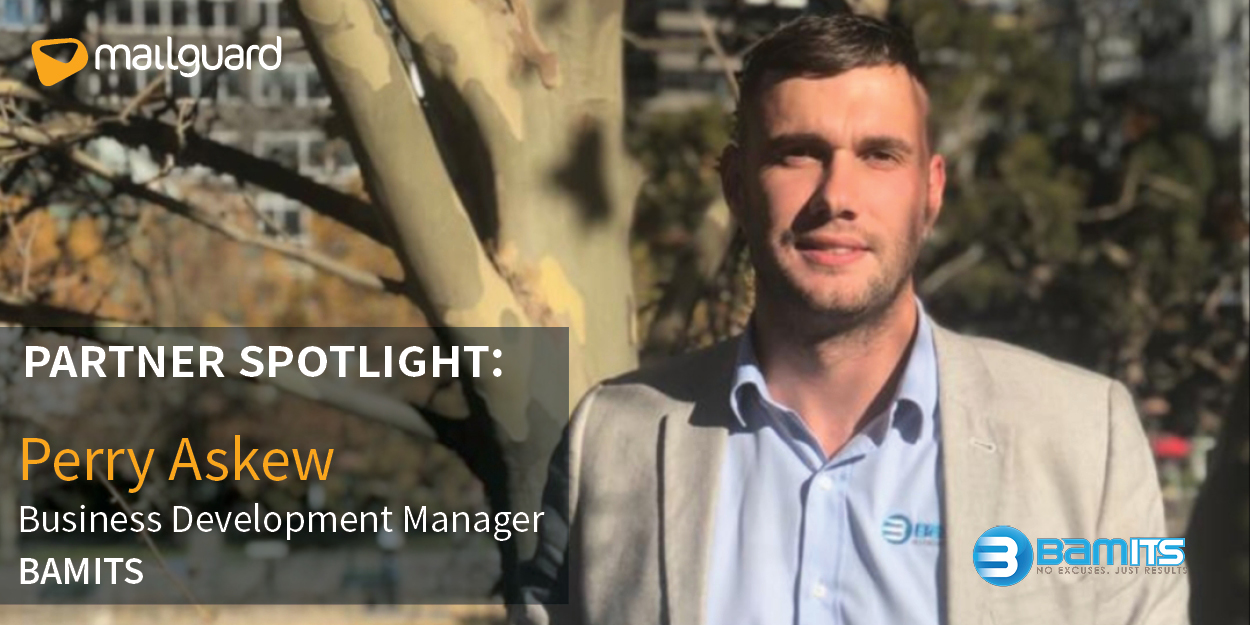 BAMITS is a corporate I.T. support and solution provider and have been Certified Resellers of MailGuard since 2014.
The company provides technical, advisory and managed service solutions to the greater Melbourne metropolitan areas and Gippsland in regional Victoria.
We spoke to Perry Askew, Business Development Manager at BAMITS, to find out more about his views on MailGuard as an email security solution and the value it provides to the BAMITS' customers.
Read More