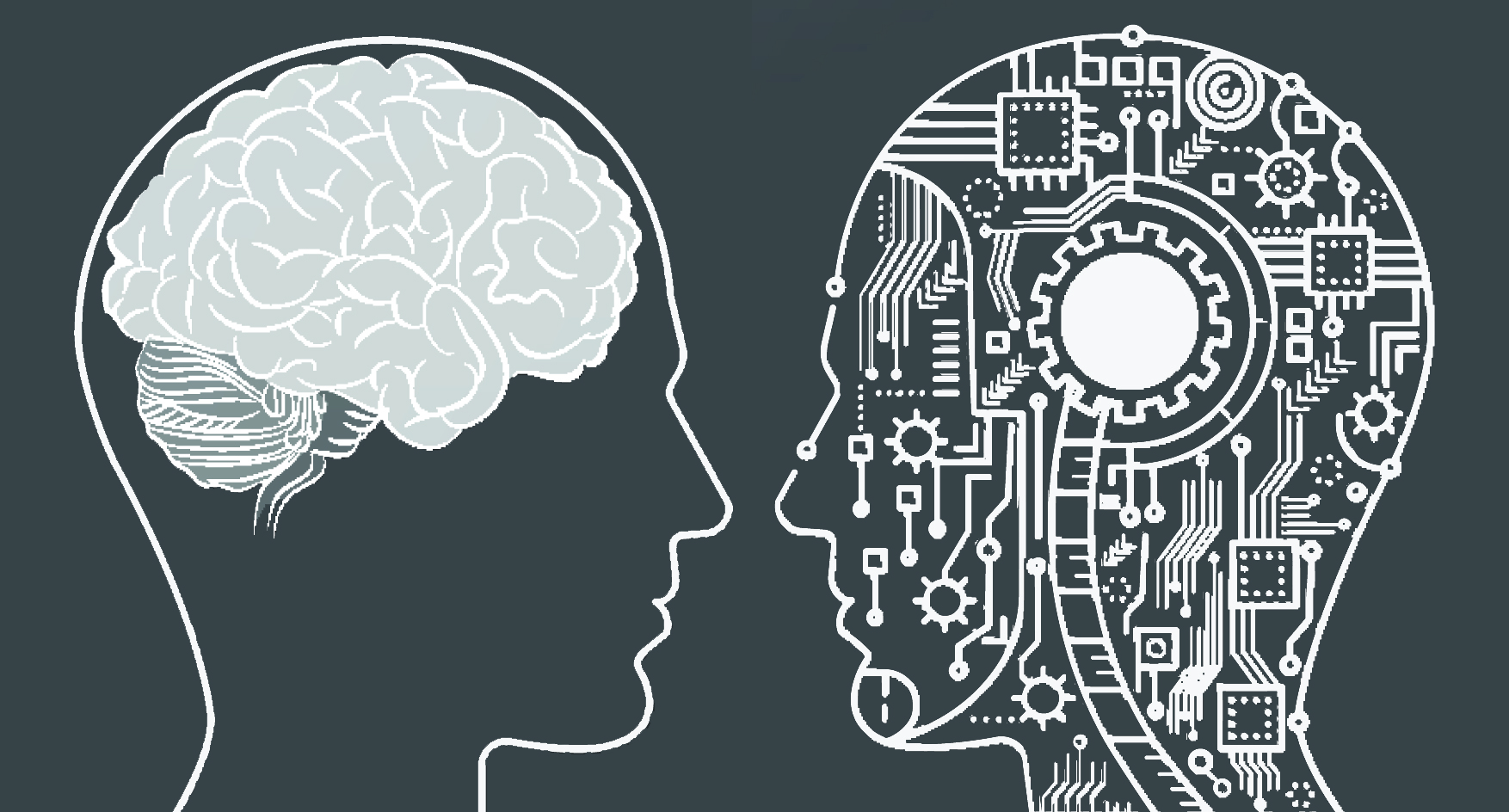 Will future artificial intelligence be a cybersecurity risk?
That's the provocative question posed by a new report from Cambridge University's Centre for the Study of Existential Risk (CSER).
Several think tanks including OpenAI, and the Electronic Frontier Foundation collaborated with CSER to publish the report warning that AI is set to redefine cybersecurity threats.
Read More