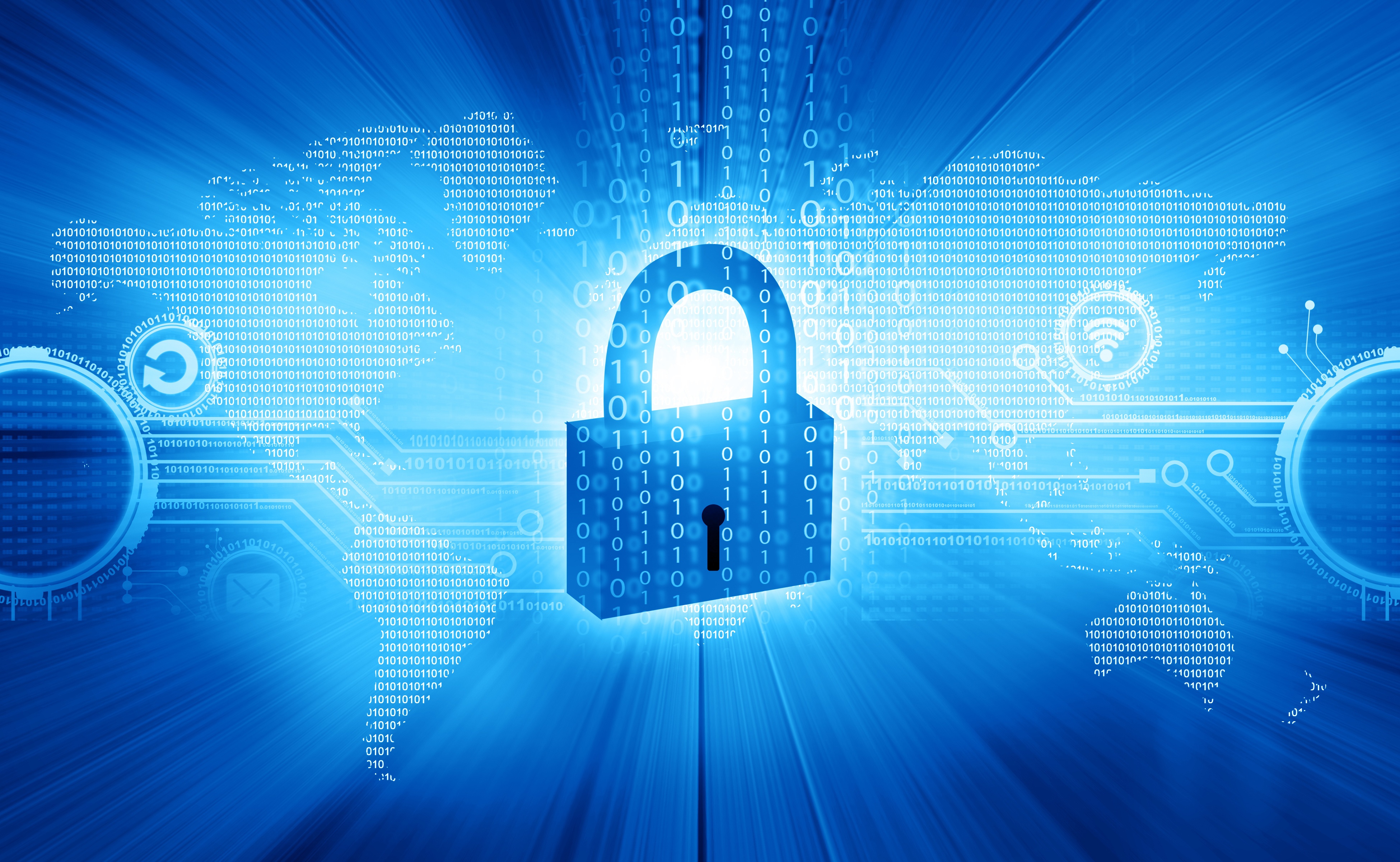 Hefty New Fines for Data Breaches
Paul Roberts wrote a fascinating article for 'The Digital Guardian' about the massive 2015 Hilton data breach.
To refresh your memory; in 2015, the Hilton hotel company suffered criminal-intent data breaches that exposed hundreds of thousands of customer credit card records. Last week the New York Attorney General gave Hilton a US$700k fine for the breach.
Read More