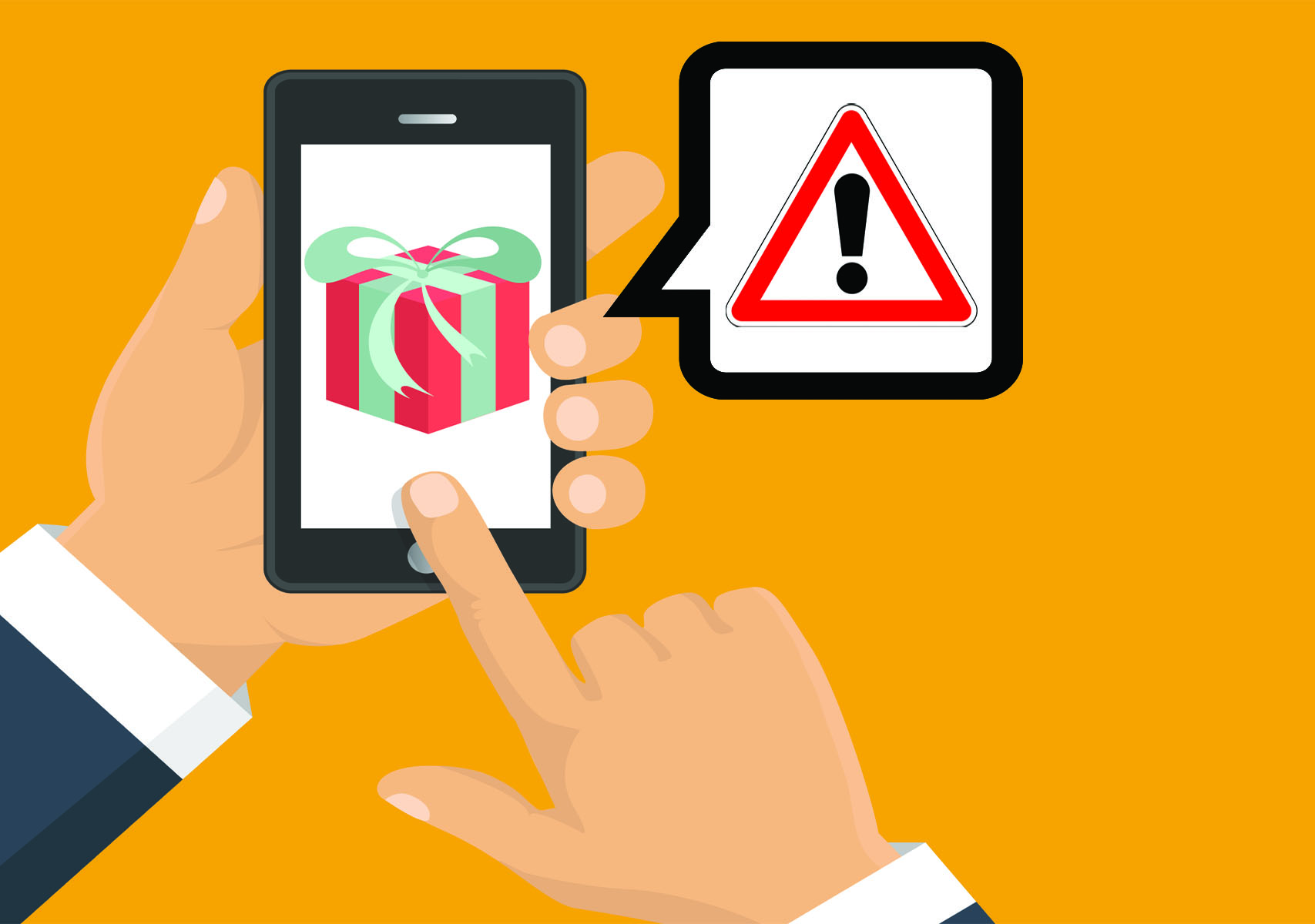 The holiday season is boom-time for online commerce. This is a busy time of year for all of us and I find myself thinking 'wow, I'm so glad I live in the internet era; at least I can indulge my retail addiction in cyberspace rather than elbowing my way through crowds to get at the shiny consumer goods I crave.
'Black Friday'; 'Cyber Monday'; it's impossible not to get caught up in the excitement and give my credit card a walloping. It's all a lot of fun (especially getting outrageously cool electronic gadgets for the kids x-mas pressies) but… I need to sound a note of caution:
holiday-season is hunting season for email scammers.
Read More