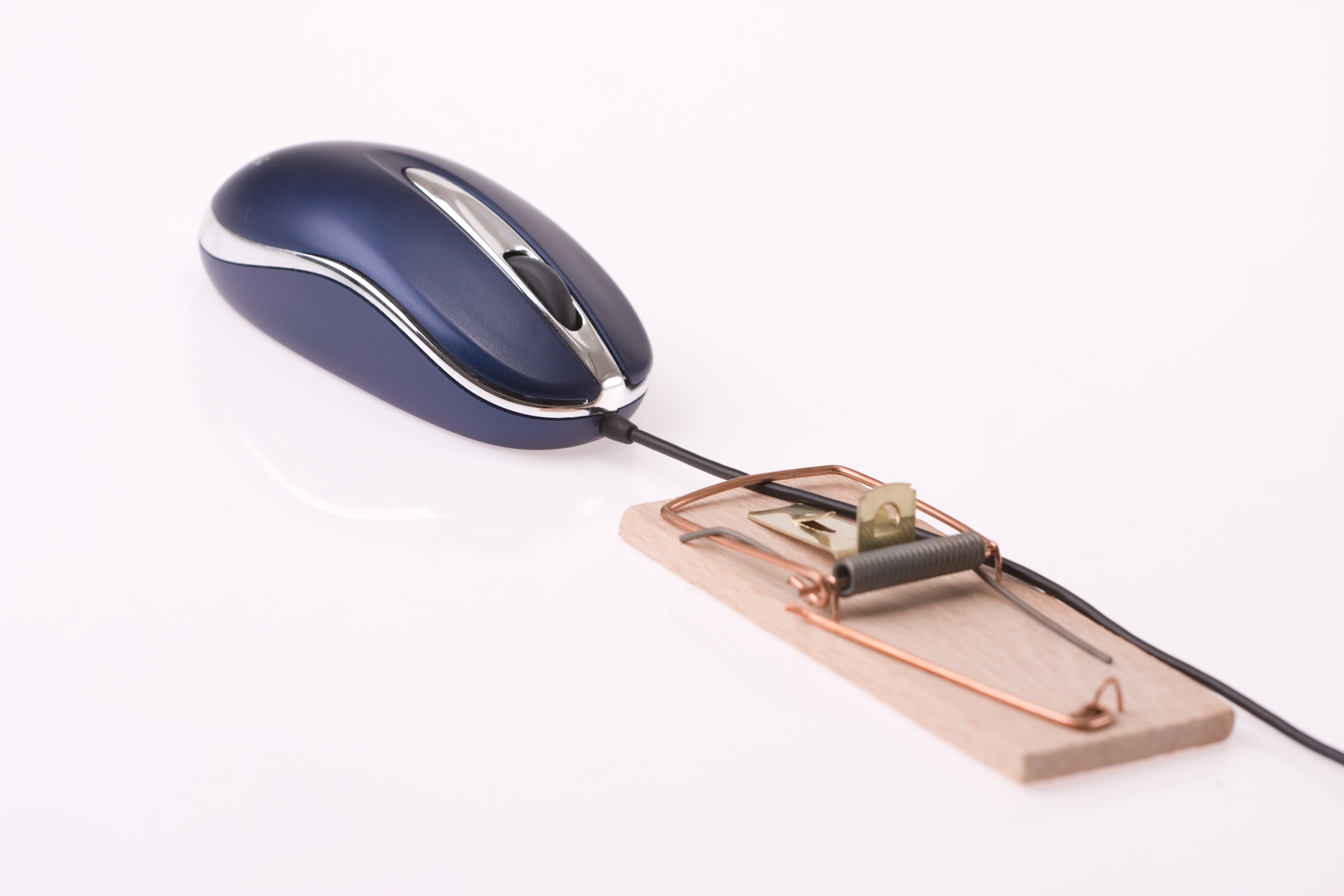 Another Busy Week on the Frontlines of Cybercrime Prevention

There's no rest for cyber-crime-fighters. Criminals are firing out emails at the rate of millions a minute, so keeping our client's inboxes clean and safe is a non-stop job.
Yesterday, our CEO Craig McDonald published a post addressing the notorious fake Netflix email scam that's sweeping across the net.
Our systems first detected this latest barrage of fake Netflix emails on Friday of last week and promptly stopped the malicious emails from entering our client's inboxes.
Read More