PROTECT YOUR TEAM
Too many businesses turn to MailGuard after an incident or near miss. Offering specialist cloud-based, advanced email security, MailGuard is supported by a suite of complementary services that work in harmony to protect your people, data & brands. Don't wait until it's too late.
WHY CHOOSE MAILGUARD?
Threats come in many forms, often trying to trick busy and distracted staff. All it takes is one click to compromise your business. MailGuard provides an integrated suite of cloud-based email security solutions, delivering 360-degree protection.

SINCE 2001
Founded in Australia, MailGuard is a pioneer in cloud email security and has evolved specialist threat detection technology to thwart bad actors.

up to 48 hrs ahead
Agile cloud-native infrastructure enables MailGuard to detect and stop threats up to 48 hours faster than traditional, legacy vendor solutions.
TALK TO OUR TEAM

UNIQUELY STACKABLE
MailGuard solutions are co-built with Microsoft and uniquely stackable with M365 and Google Workspace, plus other platforms.

"Adopting a defence-in-depth approach...
It's the innovation we want to see."
PROTECTING LEADING BUSINESSES WORLDWIDE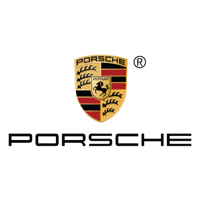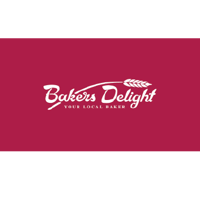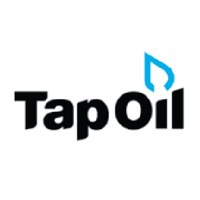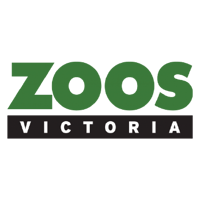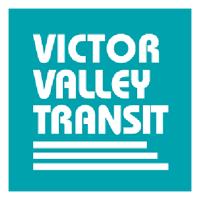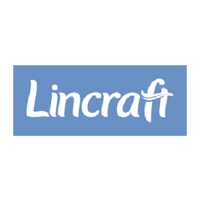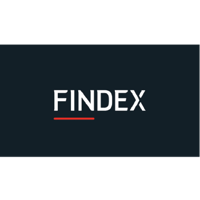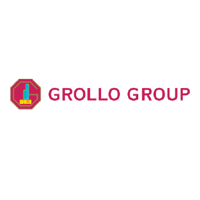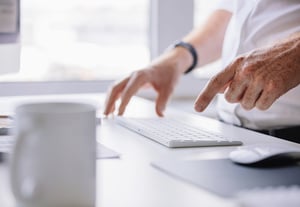 GET PROTECTED
Don't wait until it's too late. In today's climate of heightened cyber risk, you need a specialist cloud email security solution. With no software to install, no updates or patches. Stop advanced ransomware, phishing and sophisticated BEC attacks from reaching your teams' inboxes, today.