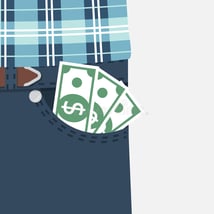 To celebrate the end of financial year 2018, we're going to give our top Managed Services partners a gift to say "thanks!"
Want to get a $300 Visa Prepaid card and go on a spending spree on us?

Head over to the MailGuard incentive page and find out how: www.mailguard.com.au/eofy18

Talk to us

MailGuard's partner blog is a forum to share information and we want it to be a dialogue. Reach out to us and tell us what your customers need so we can serve you better. You can connect with us on social media or call us and speak to one of our consultants.
Australian partners, please call us on 1300 30 65 10
US partners call 1888 848 2822
UK partners call 0 800 404 8993
We're on Facebook, Twitter and LinkedIn.

> Sign up for Partners Blog updates and be first to know about all our MailGuard Partner perks; enter your email in the 'subscribe' box on this page.