Early Tuesday (AEST), MailGuard commenced blocking a new scam email disguised as a fake Office 365 notification, that links to a phishing site.
Sent from 'Admin Center,' the subject in the emails varies slightly, reading 'Incoming mails were returned' or '6 incoming emails were returned.' (see example below)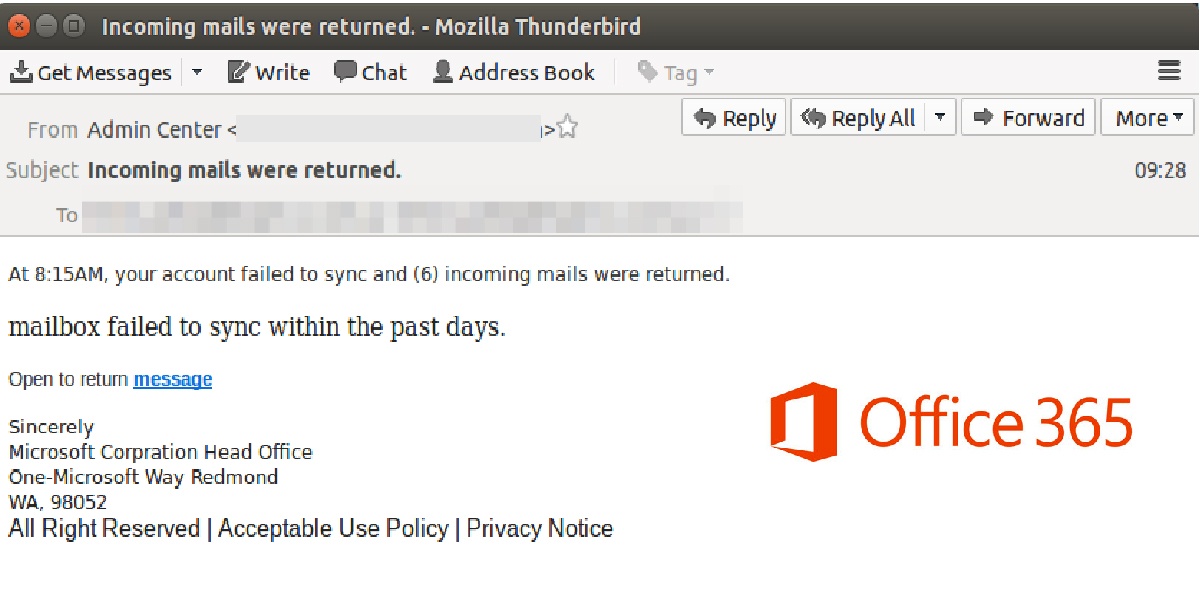 When recipients click through, they arrive at a fradulent Microsoft portal that is designed to steal the account credentials of unsuspecting users.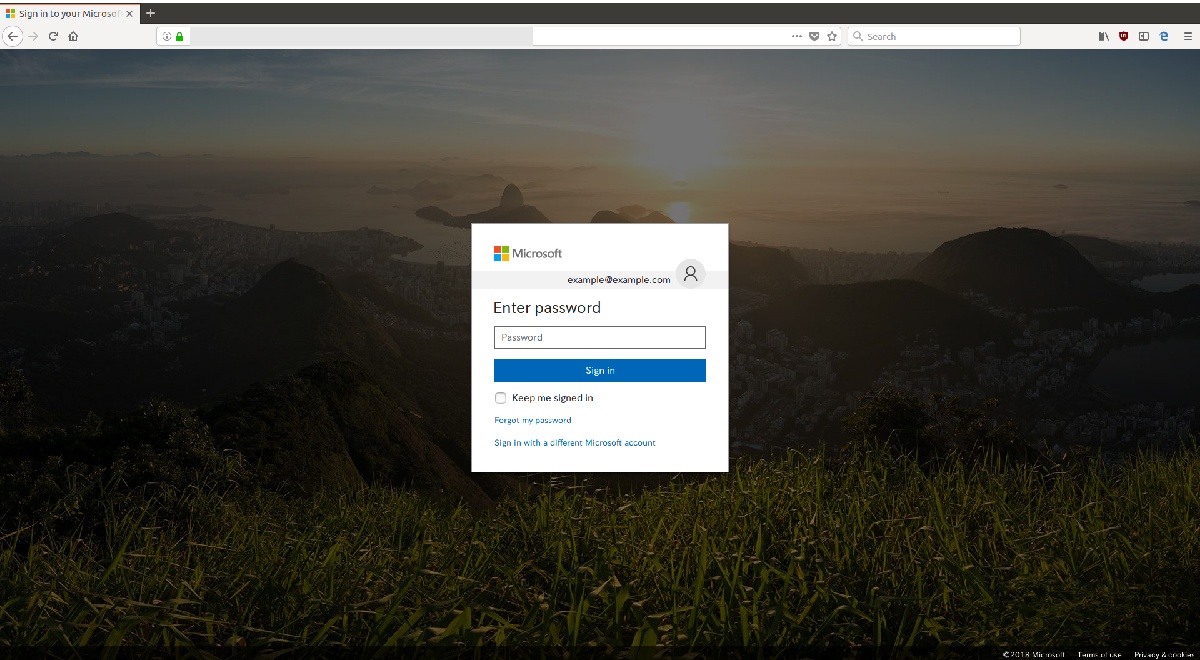 Defend your inbox

Phishing attacks can be enormously costly and destructive and new scams are appearing every day. Don't wait until it happens to your business; take action to protect your company, now.
Effective cybersecurity requires a multi-layered strategy. For a few dollars per staff member per month, add MailGuard's predictive email security. You'll significantly reduce the risk of malicious email entering your network.
Talk to an expert at MailGuard today about your company's cybersecurity needs: 1300 30 44 30

Stay up-to-date with new posts on the MailGuard Blog by subscribing to free updates. Click on the button below: