If you see this email - shown above - in your inbox be warned; this message is a phishing scam designed to harvest your password and login credentials.
"Click on IT Helpdesk Tech to validate your email," the link text in the message reads.
The link points to a fake email login page (shown below) asking for the victim's login data, including their name, email address and password.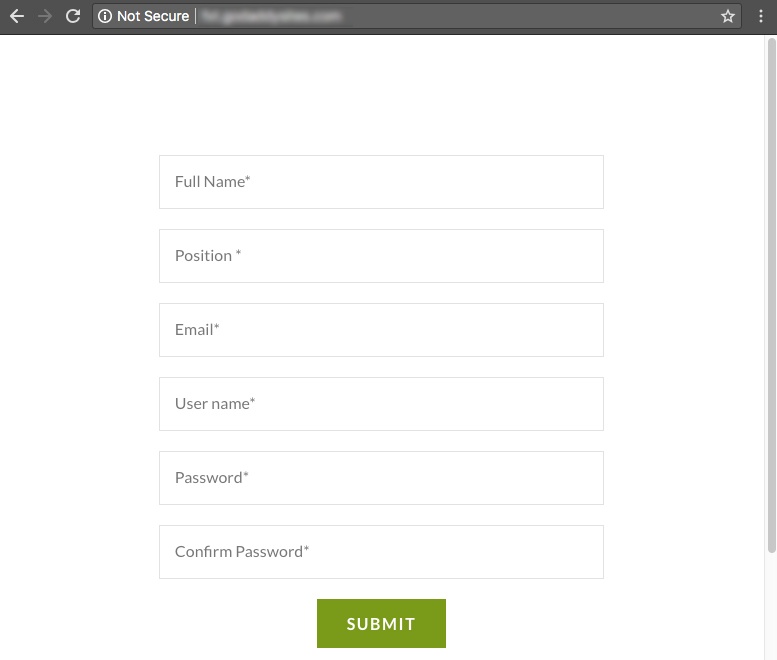 Phishing scams like this are a routine part of a cybercriminal's M.O.
With the data this phishing page collects, criminals can hijack the victim's email account and use it to send out scam messages to third parties, thereby creating an ever-growing network of compromised email accounts to further their attacks.
Compromised email accounts can be used by scammers to mount fraud operations, send out malware infected attachments or perpetrate spearphishing attacks.
What is phishing?

Phishing is the practice of trying to trick email recipients into clicking on a link or revealing personal information that criminals can exploit for gain.
Phishing emails go to a wide group of random people; it's like a fisherman casting a wide net to see what he can catch. The attackers know that not everyone will respond, but they know that if they send enough emails out somebody will probably take the bait.
A phishing attack message will typically include a link that will send the unwary victim to a fake login website. Once there, the user will be asked to enter username and password data which will be automatically captured by the phishing page.
Scammers use phishing pages to collect login credentials for email accounts, bank accounts, and a wide range of online services.
Defend your inbox

Phishing attacks can be enormously costly and destructive and new scams are appearing every day. Don't wait until it happens to your business; take action to protect your company, now.
Effective cybersecurity requires a multi-layered strategy. For a few dollars per staff member per month, add MailGuard's predictive email security. You'll significantly reduce the risk of malicious email entering your network.
Talk to an expert at MailGuard today about your company's cybersecurity needs: 1300 30 44 30


Stay up-to-date with new posts on the MailGuard Blog by subscribing to free updates. Click on the button below: