As discussed in Part 1 of this four-part series on partnering with the best cloud email security provider, you must ask the right questions to determine if your provider offers premium services or if it is still leaving your business susceptible to spam and malware attacks.
For this installment, we answer the first two questions that are critical to consider when reviewing your current provider's services. You must ensure you employ a multipronged security antivirus solution to mitigate these issues. Otherwise, your company may be at risk.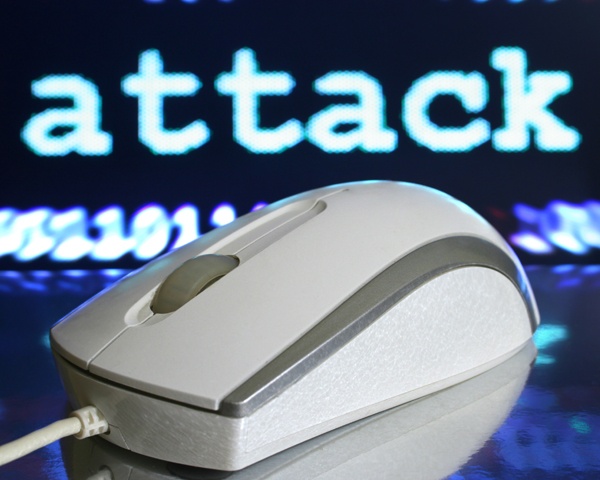 Question 1: Are fast-break or zero day spam threats containing malware still an issue for your business?
Fast-break or zero day spam is a major problem for businesses. A zero day threat is a previously unseen malware variant that antivirus software vendors do not yet have defences against.
The main reason why these fast-acting variants get through is because cyber criminals have access to the same defences you do, and they are motivated. Cyber criminals test the new spam or malware variant using antivirus software to see if they can penetrate these defences. The same defences that protect your network are what cyber criminals use to discover new exploits that will penetrate your on-premise AV.
Your antivirus solution needs to be just as diligent in identifying and blocking these malware variants and new zero day threats.
Many vendors are not at the forefront of catching and blocking these scams. Not only do you need cloud antivirus protection such as email and web filtering, you also need services that lend fast detection and blocking of new threats in real-time. This closes the window of time vulnerability to zero day threats. It's also a multi-pronged approach that takes advantage of the cloud, employing several different security tools to overcome adversaries.
Question 2: Is your vendor's support reliable when your company's email has been compromised?
Technical support is often subdivided into tiers in order to serve customers, based on the severity of the issue. However, this type of support relies heavily on call-backs, as the team determines if they need to escalate the issue internally. When you have a server outage, spam or malware issues, you don't have time to wait around for the vendor to get back to you.
When looking for a cloud email security provider, you need timely and helpful support.
First and foremost, you should be able to access your support team 24/7 by phone. It's also especially helpful if your vendor's support arm is based in the same country as your business.
Secondly, you want to look for a provider with a high first-call resolution rate. If your provider only boasts a first-level support system, this isn't enough. You need access to security analysts with Tier 3 capabilities – the highest level of support.
Tier 3 support personnel are capable of handling the most difficult or advanced problems, typically on the first call with a customer, due to their analysis methods and expertise in troubleshooting problems.
Fast-acting cloud email spam and malware detection and prevention, as well as Tier 3 support capabilities are only two important services that lend the high-level of support you need in today's cyber threat environment.
Stay tuned for Part 3, where we focus on why you need a cloud email security provider that offers multiple layers of defence and a proactive alert service.
---
Keep up to date on the latest security trends by subscribing to MailGuard's weekly update or follow us on social media.