Email users take care, MailGuard is intercepting a fraudulent file sharing email scam that uses a Microsoft OneDrive template and links to two different phishing pages, one of which employs Outlook OWA branding, and the other has branding for the recipient company. The campaign is designed to harvest sensitive user credentials that can be used in subsequent attacks and/or sold on the dark web.
The email appears to come from a file sharing service (imitating OneDrive), but it actually comes from a compromised account originating on Microsoft 365 from the domain sisdubai[dot]com, which is owned by "Sabari Indian School". The intermediary page appears to be on a relatively new domain hosted on a Microsoft IP address, and the actual phishing page is on a Digital Ocean App platform domain, using Cloudflare to obscure its true location.
Here's an example of the initial imitation OneDrive file-sharing email:
The links direct recipients to one of two phishing pages. The first carries the company's branding and seeks to harvest usernames and passwords: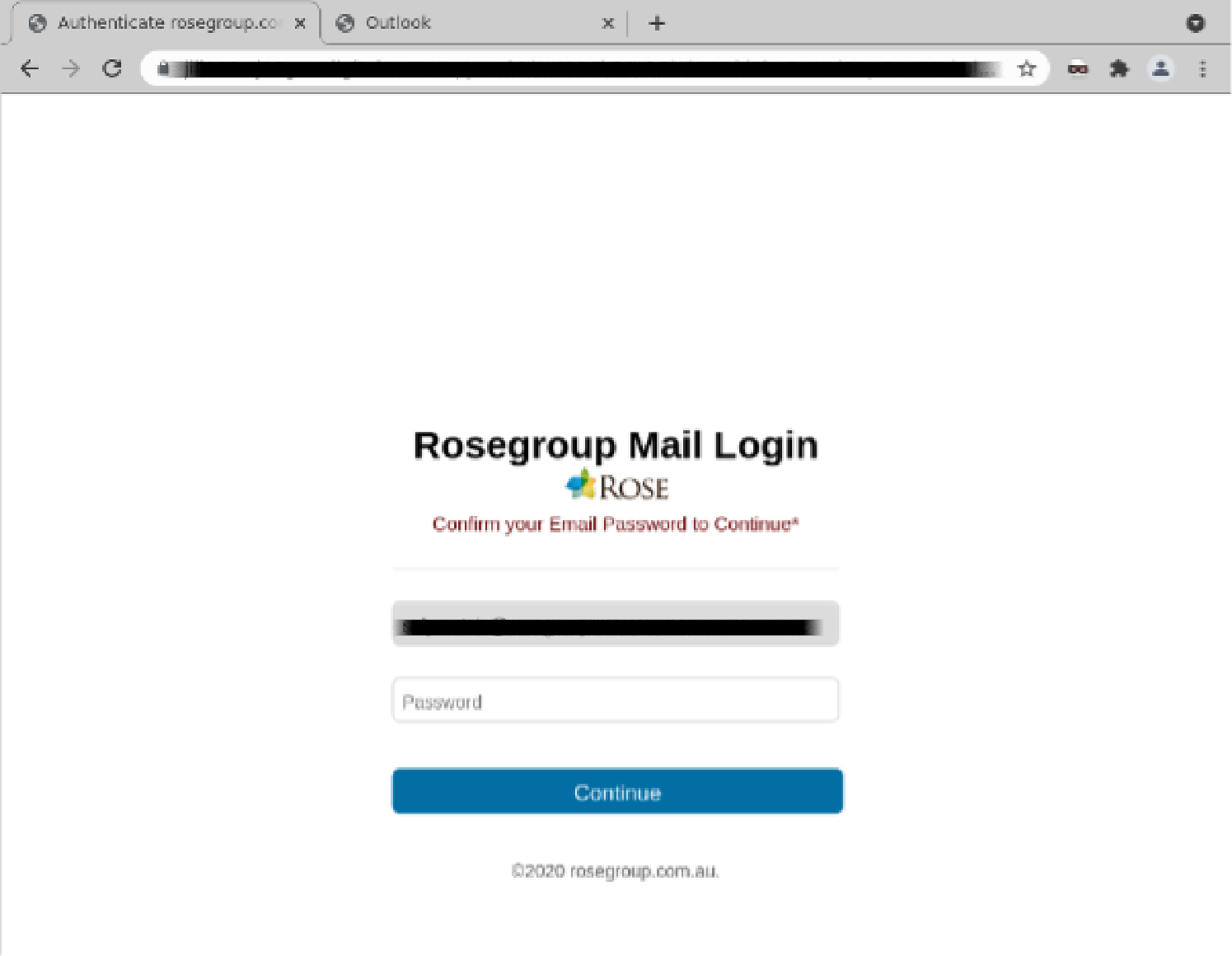 The second phishing page variant carries Outlook OWA branding and again attempts to capture usernames and passwords: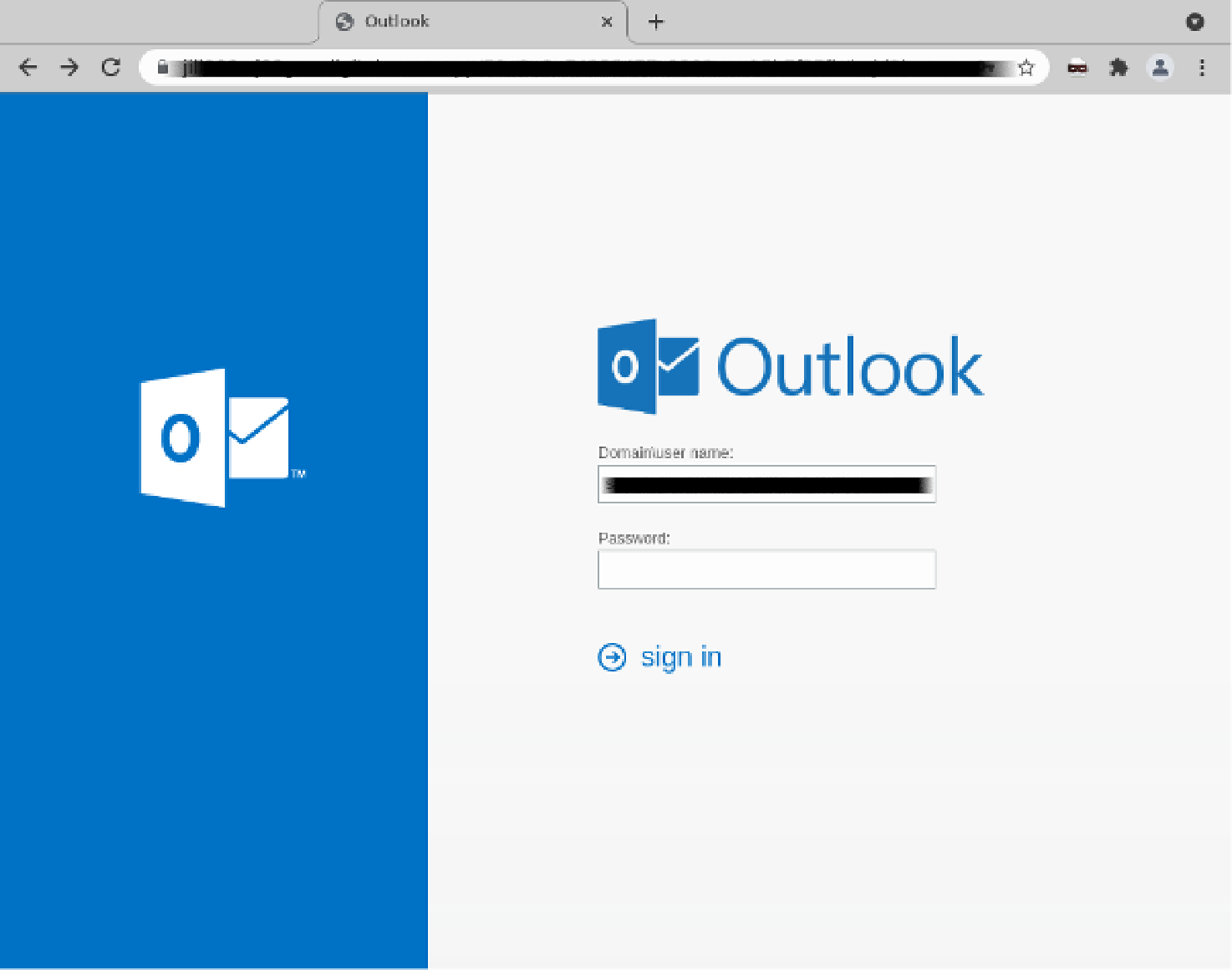 Major brands and services like Microsoft and Outlook are regular targets for scammers to impersonate because they are trusted and familiar names with large customer bases. In the case of this scam, the target link to an "Invoice.pdf" may be designed to coincide with the end of financial year, or the scammers may simply consider it a generic bait that will be of appeal to a wide audience.
MailGuard urges you not to click links within emails that:
Are not addressed to you by name.
Appear to be from a legitimate company but use poor English, or omit personal details that a legitimate sender would include.
Are from businesses that you were not expecting to hear from, and/or
Take you to a landing page or website that is not the legitimate URL of the company the email is purporting to be sent from.
One email is all that it takes
All that it takes to devastate your business is a cleverly worded email message that can steal sensitive user credentials. If scammers can trick one person in your company into clicking on a malicious link they can gain access to your data.
For a few dollars per staff member per month, you can protect your business with MailGuard's predictive and advanced email security. Talk to a solution consultant at MailGuard today about securing your company's network.
Why not stay up-to-date with MailGuard's latest blog posts by subscribing to free updates? Subscribe to weekly updates by clicking on the button below.