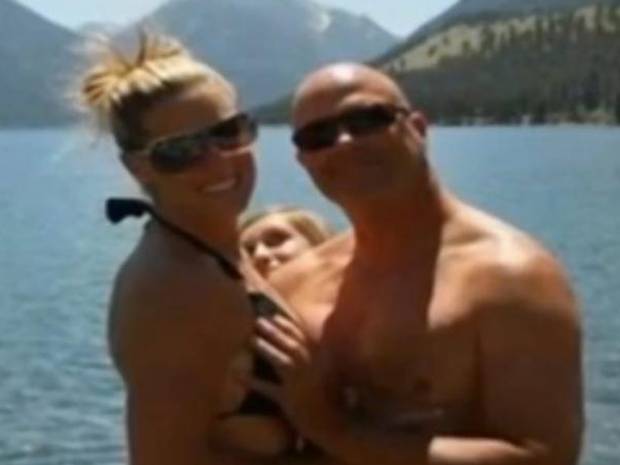 Your Facebook profile is private to your employer and you're not friends with anyone at work – so posting a slightly "out there" photo to Facebook shouldn't be that risky. Think again! In recent weeks and in fact years, there have been a spate of incidents involving people who have posted to social media without thinking anything of it, only to face dire consequences and big regrets. Sackings and public ridicule are common practice. While in some instances you can point the finger at the stupidity of the individual involved; in countless other cases there are enormous grey areas. What is clear is that employers care about your behaviour on social media as you are a representative of their organisation.
Just this past week a teacher in the US was fired for posting a picture to Facebook of her posing with her fiancé as he held her breast. Her fiancé who works at the same school was only reprimanded. The difference in discipline was down to Laraine Cook posting the picture. As you can see from above, the image is innocuous at best, perhaps inappropriate at worst. Few people you'd imagine would consider it a sackable offence. Certainly Laraine Cook didn't. "I don't feel that photo was something to have me terminated on," Laraine told Local 8 News. "I don't feel that it's an immoral photo, and that's what the termination is based on."
Another example of staff losing their jobs closer to home over a social media post is that of some Australian miners who did their variation to the popular dance craze, the Harlem Shake. According to reports, the miners were fired and banned for life. While these cases should serve as a cautionary tale, there are a few stories on the web where blame could firmly be placed on the individual involved.
This year two women were involved in incidents with cyclists and proceeded to post them to social media. In May, after colliding with a cyclist, one woman tweeted: 'Definitely knocked a cyclist off his bike earlier – I have right of way he doesn't even pay road tax! #bloodycyclists' The result was a sea of abuse from angry cyclists, a disciplining from her employer, and a call from the local police force.
More recently, a motorist tweeted her experience: 'Just had a full on barney with a cyclist he started banging on my roof so I purposely run him over LOL see yaaaaa.' And followed up with: 'I was definitely still drunk! If there's anything I hate in this world it's f****** cyclists.'
Where do you draw the line when it comes to social media, privacy and self-censorship?
Social media management for companies
One way you can minimise staff using social media (at least during work time) is by choosing how specific URLs are accessed through the company network. MailGuard's WebGuard service is a secure web browsing management system to give companies the ability to set individual or group based policies to control web browsing.