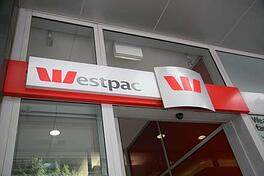 This Thursday, since 9.30 am, MailGuard has identified and stopped a torrent of malware laden emails purportedly coming from WestPac.
By mid morning the malicious content was still only being picked up by two of the 44 largest AV providers. This meant that a vast amount of non-MailGuard customers might have been exposed to the threat.
It's also more than likely that desktop anti-virus would have been bypassed.
As MailGuard always does, we've communicated the threat to the anti-virus community in an effort to stop more users being exposed.You can read about this threat in The Age and SC Magazine.
Westpac email hoax hits Aussie inboxes - The Age >>
Westpac backdoor spam hits hundreds of thousands of Aussies - SC Magazine >>