A new Google Drive phishing scam email hitting inboxes today uses a compromised account to try to trick recipients into clicking an email from a familiar name.
The object of the scam is to steal victims' Google account details. This email scam, the latest in a string of Google Drive hoaxes, began hitting a small number of inboxes this afternoon.
The cybercriminals used a hacked account to send the message, meaning it will appear to the recipient as an email from somebody familiar.
It asks the recipient to click a link to view a document that has been shared.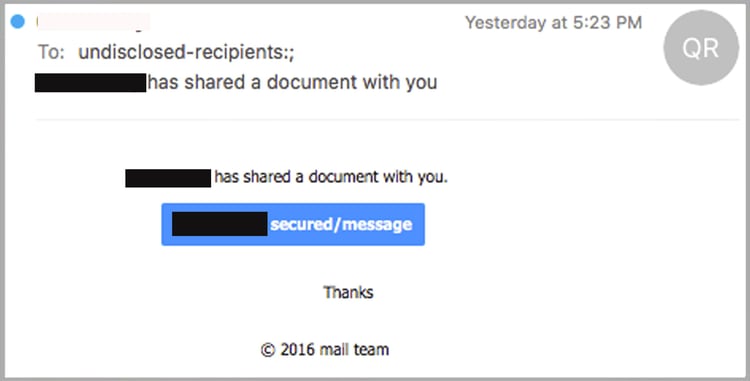 The link directs recipients through to a Google Drive verification page, which asks the user to select their email provider then log in.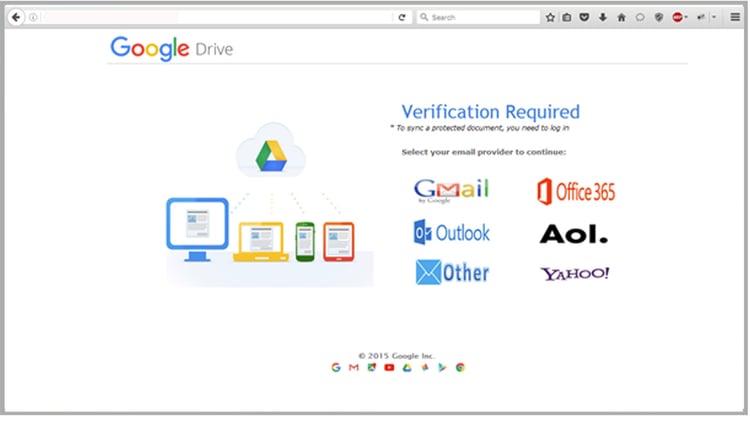 Users are then directed to a fake Google log-in page, where the cybercriminals hope users will hand over their email account credentials.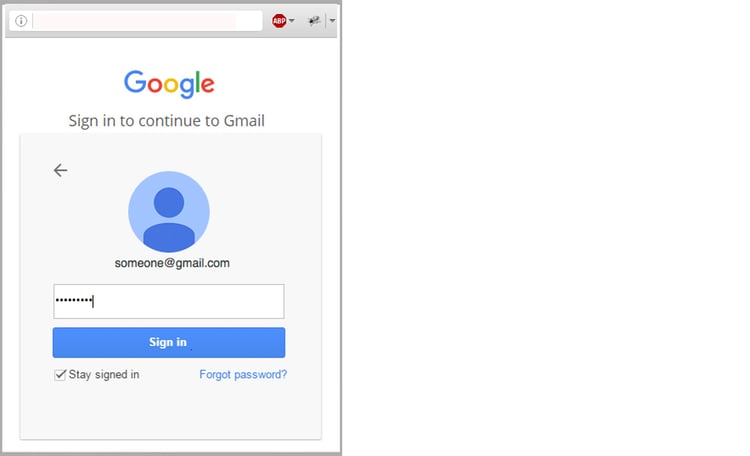 For a few dollars per staff member per month, add MailGuard's cloud-based email and web filtering solution to your business security. You'll significantly reduce the risk of new variants of malicious email from entering your network.
Our benchmarking shows that MailGuard is consistently 2-48 hours ahead of the market in preventing new attacks.
Find more tips on identifying email scams by subscribing to MailGuard's blog.
Keep up to date on the latest email scams by subscribing to MailGuard's weekly update or follow us on social media.