Over the past 24 hours MailGuard has blocked a number of high volume phishing scams that are targeting over 10,000 users at a time. Many of these attacks are ongoing.
It's quite common for cybercrime networks to iterate on their attacks to avoid detection and to maximise their gains. For example, we saw an Australia Post scam in March that included more than 160 version of the same attack within a three-hour window.
The current wave of scams are again leveraging many of the major brands we've seen before, like Australia Post, ANZ, the Australian Federal Police and Google.
Here are screen shots of these current scams that you can share with your teams. If you would like to stay up-to-date these fast-breaking attacks, you can also subscribe to our RSS feed here. In fact, some businesses are even integrating our feed into their Intranet to make sure their staff are constantly alert to new threats.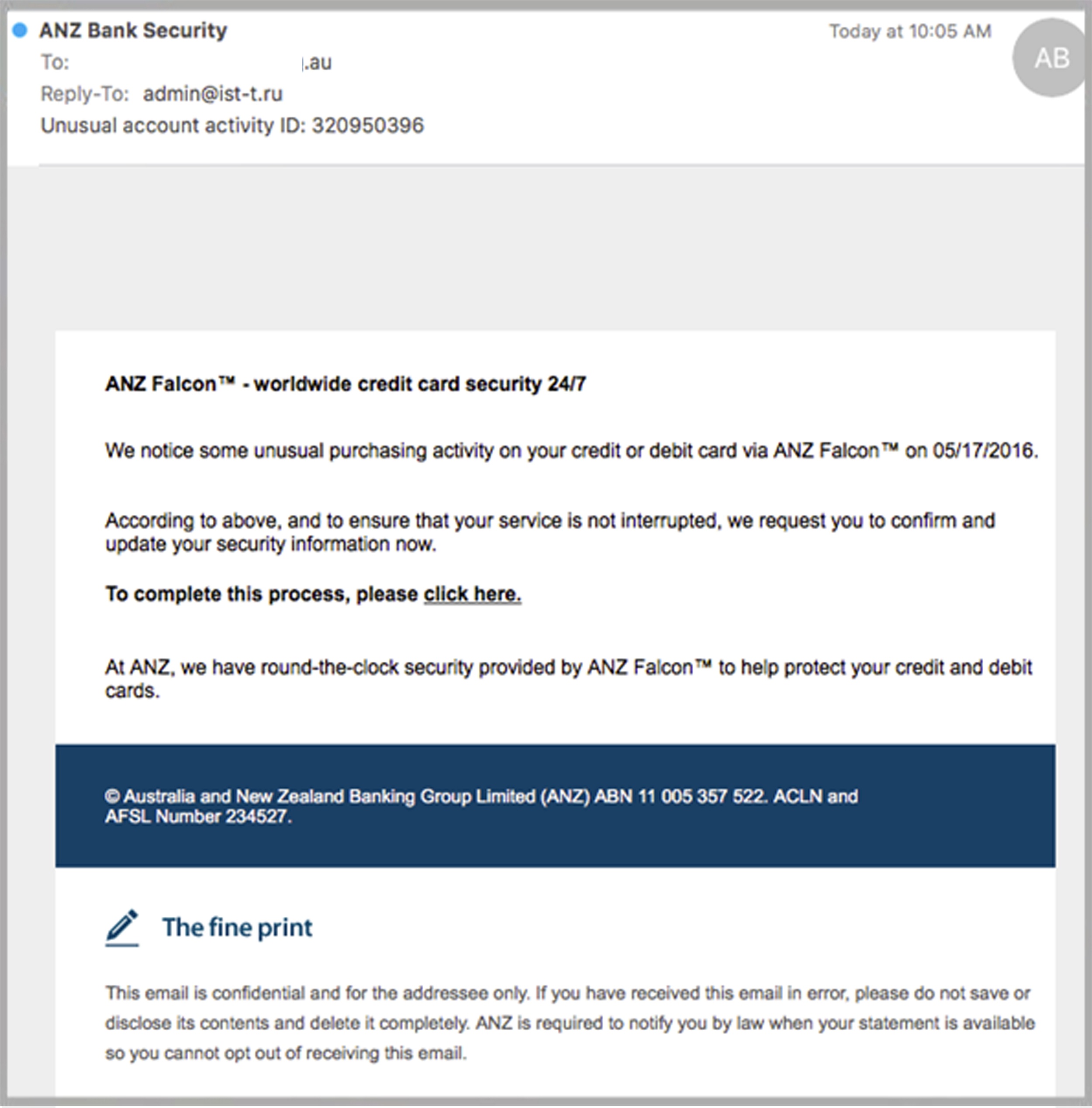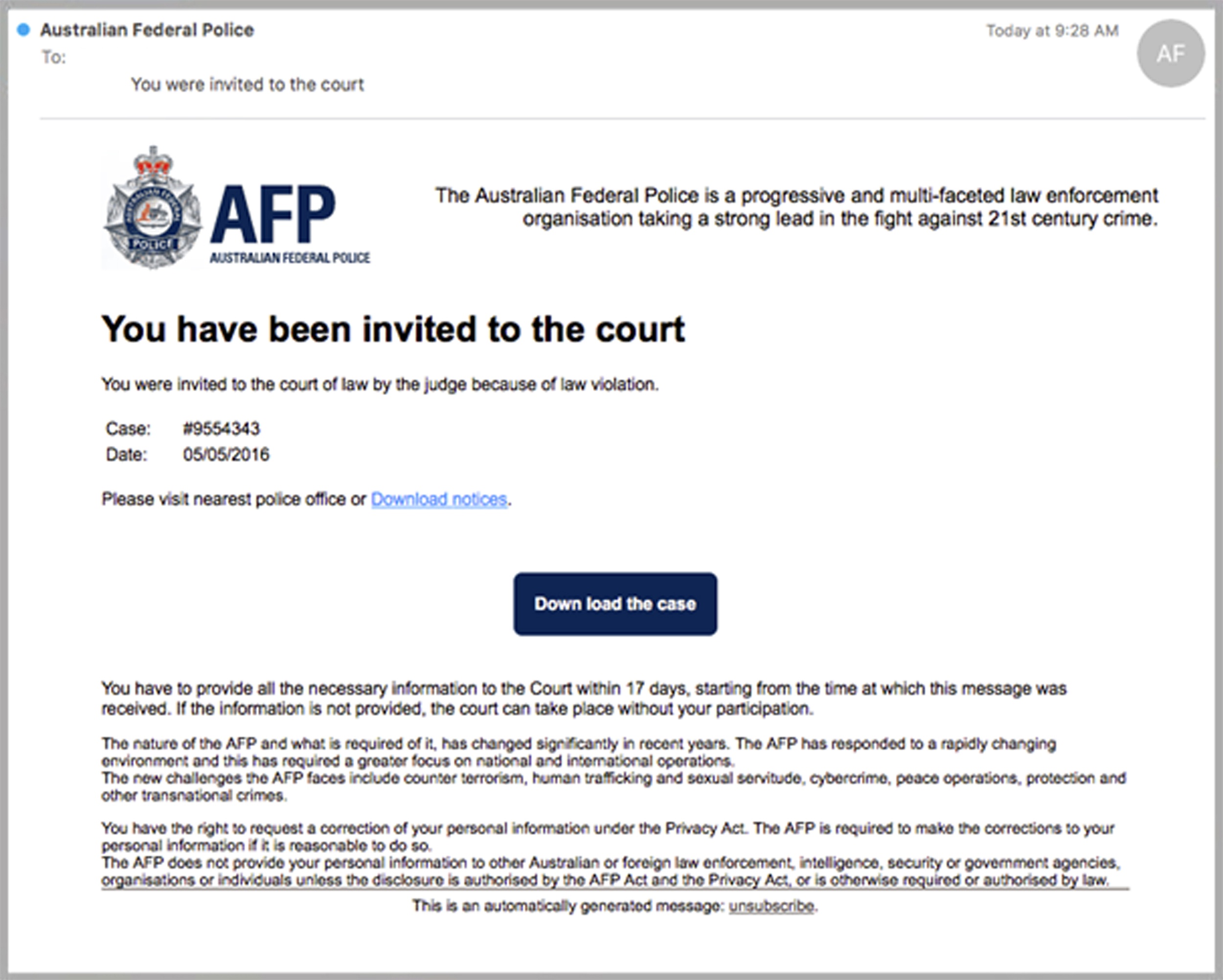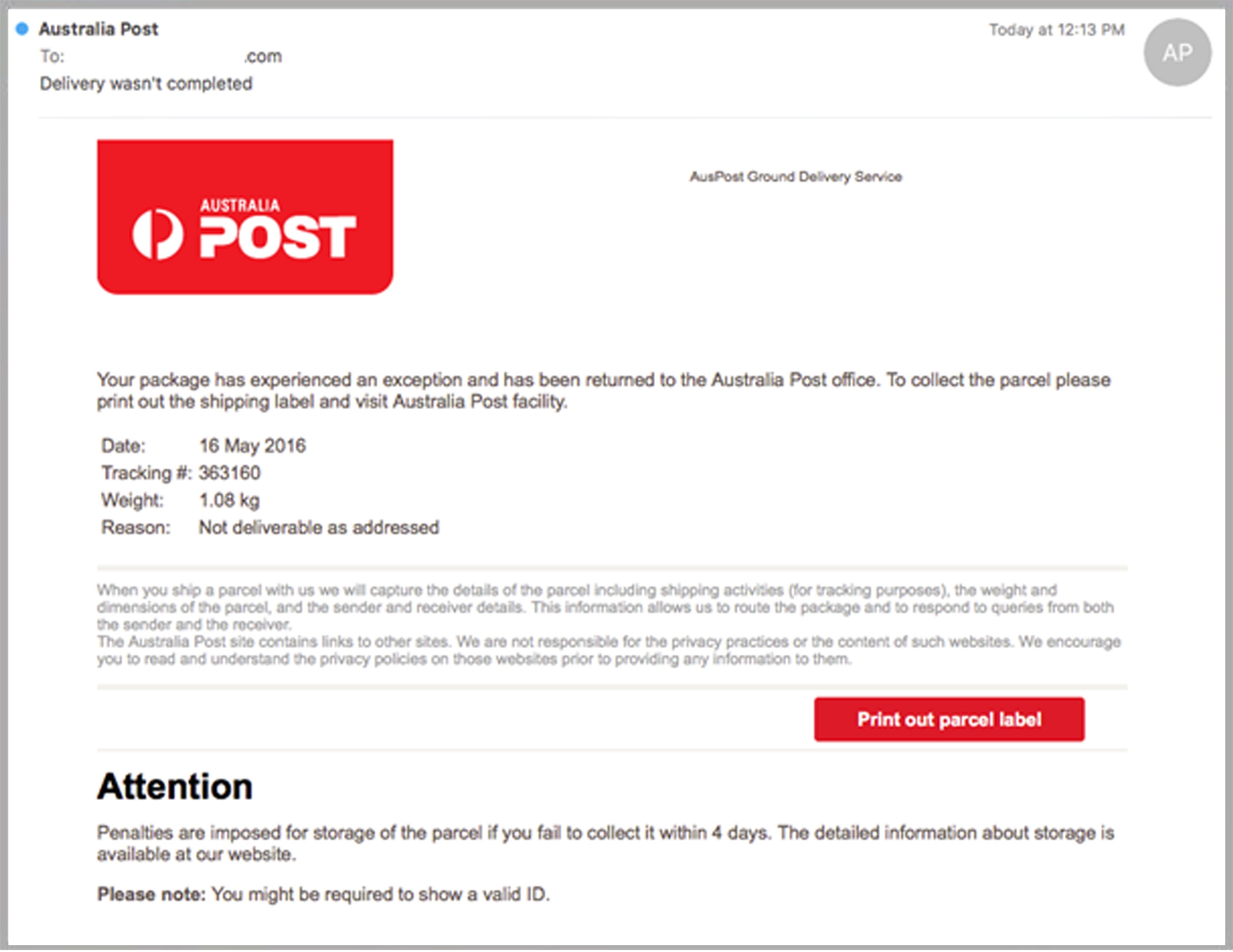 Keep up-to-date on the latest email scams by subscribing to MailGuard's weekly update or follow us on social media.