There's a striking cybercrime case in the headlines this week involving email fraud.
John Kahlbetzer - one of the richest people in Australia according to Forbes - lost AU$1 million in a scam that was as simple as it was effective. No hacking was involved. There was no ransomware or spyware used. Kahlbetzer was robbed using simple deception. According to media reports of the case, it went down like this:
Kahlbetzer's assistant - who had authority to administer his money - got an email that appeared to be from her boss, instructing her to transfer $1 million to the bank account of a British man; David Aldridge. Apparently it was not unusual for the millionaire to send such instructions to his assistant, so she immediately made the funds transfer.
Speaking in the court case, Kahlbetzer's assistant admitted that the email was not written in 'perfect English,' but she didn't see that as a problem because it seemed to have been written in haste.
In fact, the email had not been sent by Kahlbetzer at all. The email address of the sender was very similar to Kahlbetzer's email address, only one character different, so it did not catch his assistant's attention. She transferred the funds, and the recipient, David Aldridge carved the money up into several different offshore accounts before the scam was discovered.


(Photo: John Kahlbetzer; lost $1 million in a whaling email scam.)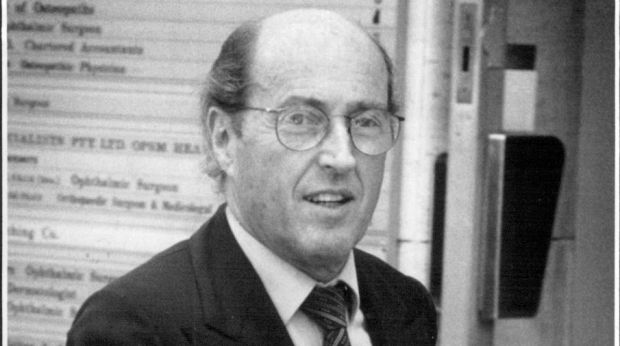 This case is a perfect example of CEO fraud, also known as 'whaling.' Crime like this is very hard to prevent. It's executed with a simple, plain text email with no malicious attachments or links. Traditional antivirus solutions find these criminal intent emails very difficult to spot. I'm on a mission to raise awareness about this kind of CxO fraud. It's a growing cybercrime threat because the skills required are so basic and the rewards are potentially vast.
If you're not taking email-based cybercrime seriously, you're leaving your business open to a very real risk that has a big dollar value. I've condensed the most important facts you need to know into a book: 'Surviving the Rise of Cybercrime.' If you're looking for some useful reading this holiday season, this book might save you a lot of headaches in the future.


Watch this 2 minute video trailer and get the basic facts:

Get your free hardback copy of my book 'Surviving the Rise of Cybercrime,' here.